I extended the front of this house out 6 feet.
I did everything except the electrical.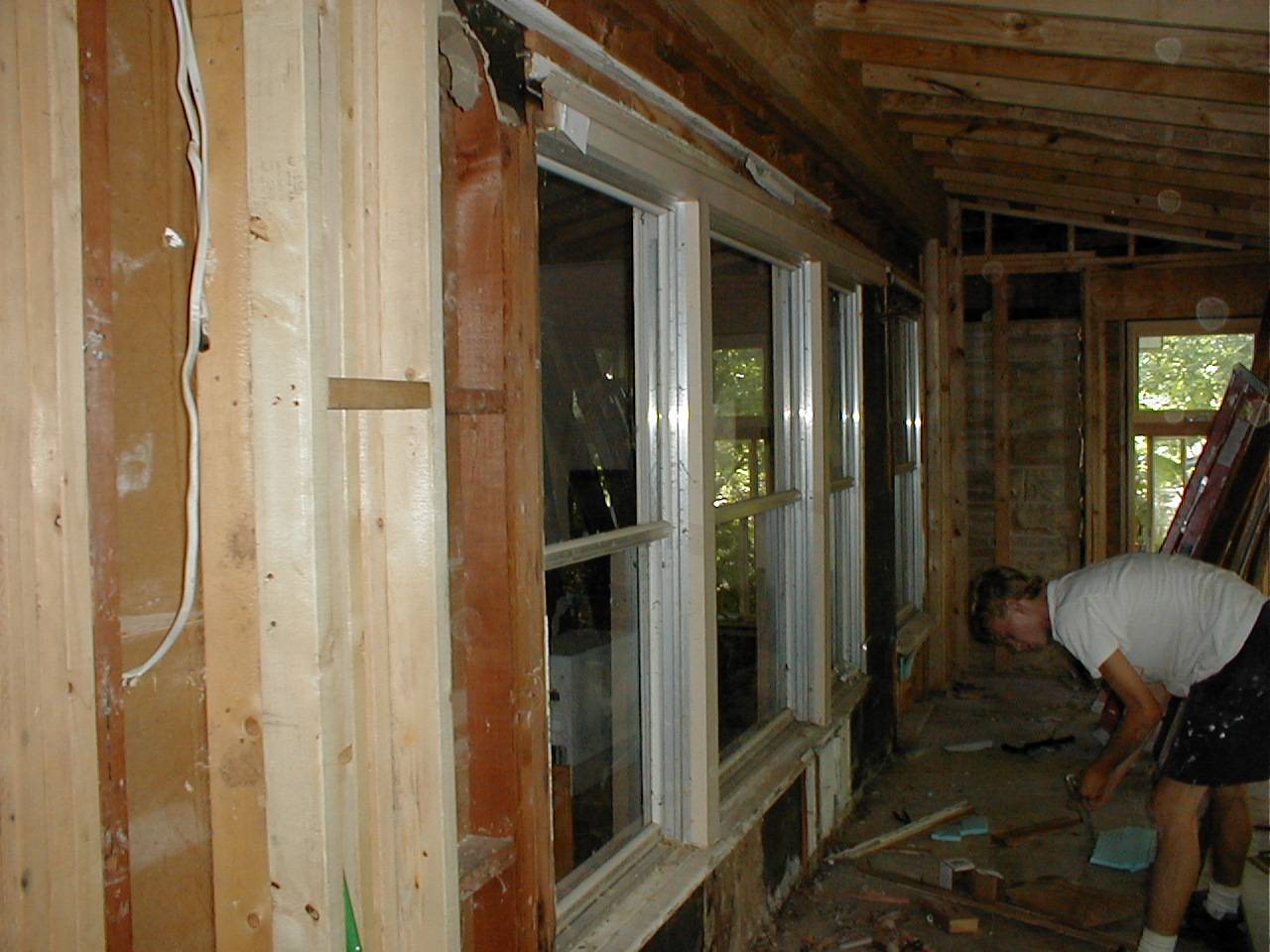 This is the wall I took out to extend the front 6'.
I replaced a window and retiled this shower.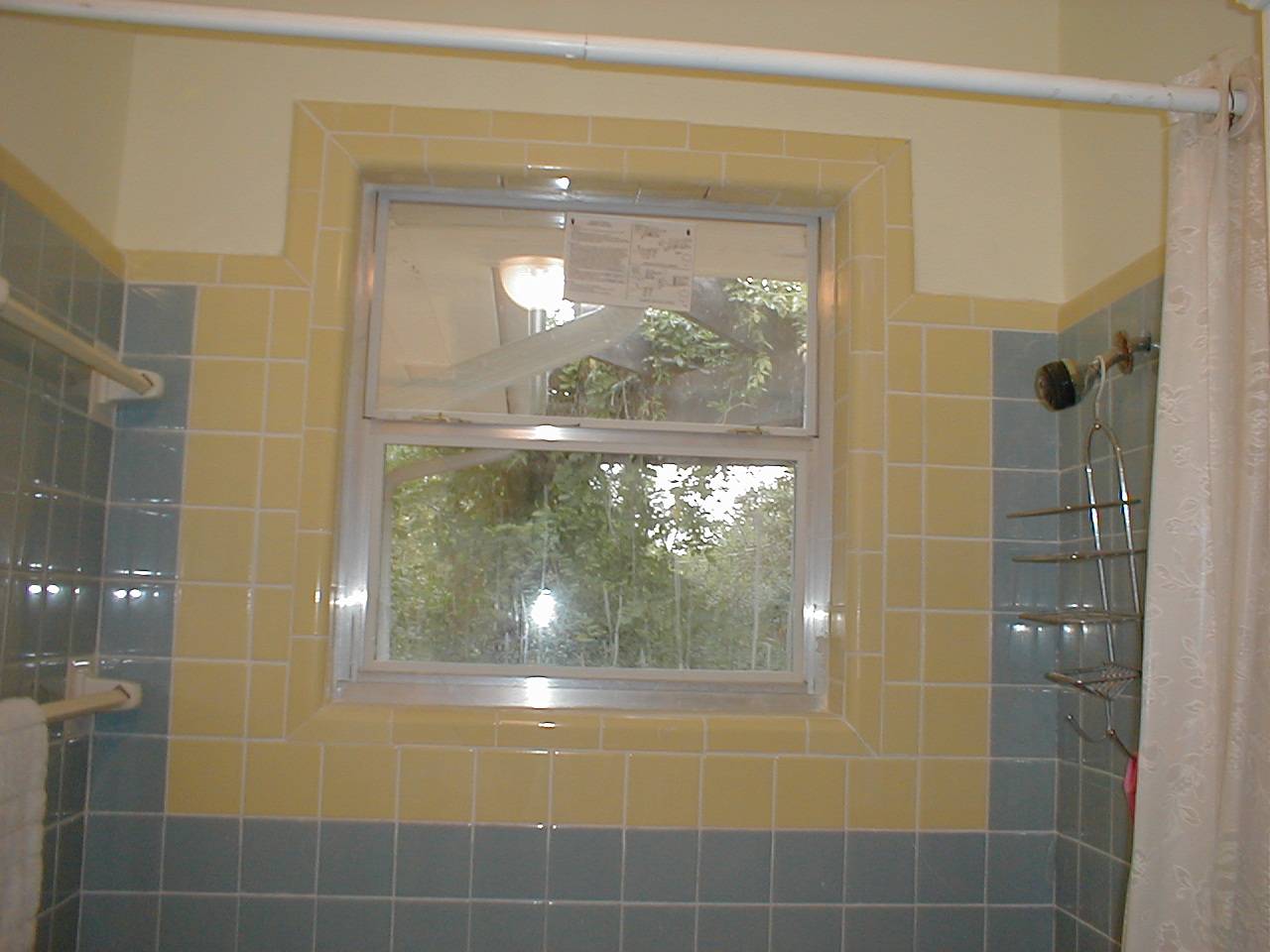 It had a wood sill.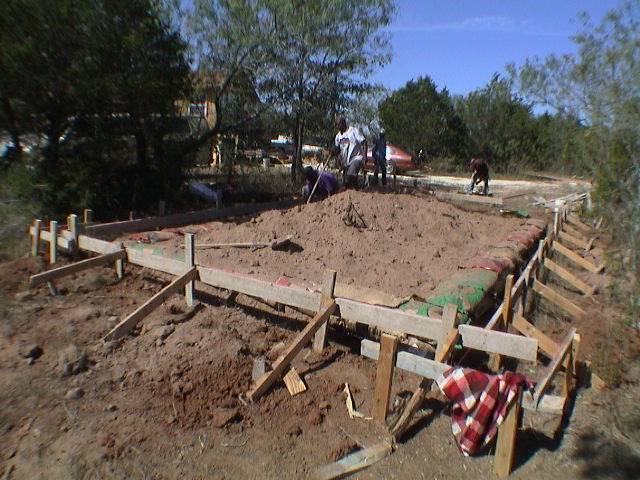 This is some forms I built.I also built the garage that is now on top of it.